Afterschool Programmes
Magical Maths is an afterschool maths programme exclusively for local primary schools. We offer mind blowing assemblies to 'wow' students, which we then follow up with our afterschool clubs. Magical Maths clubs are quite the spectacle; we've got a genius professor, world class detectives, mind reading magicians and eccentric athletes, all dedicated to making maths fun at primary school just like yours.
Every year we help thousands of students to love their maths!
So what's it all about?
Magical Maths provides two six week programmes; Magical Maths Training and Magical Maths Graduation. Within these two programmes, each week involves a different theme. Here is an example of the themes that are involved with our Magical Maths Training programme:
Week 1: Maths Genius Training
Week 2: Maths Detective Training
Week 3: Mathemagician Training
Week 4: Mathletes Training
Week 5: Puzzles & Games Training
Week 6: Vote for your favourite to return!
Each week has a single, one hour session and covers a variety of educational topics in a fun and exciting way. The clubs include some dressed up characters that will visit the schools from week to week, including a maths detective, a maths genius, the mathletes, and a mathemagician. Each week there are three different activities that the children will take part in. These activities are based around mega fun games, puzzles and tricks.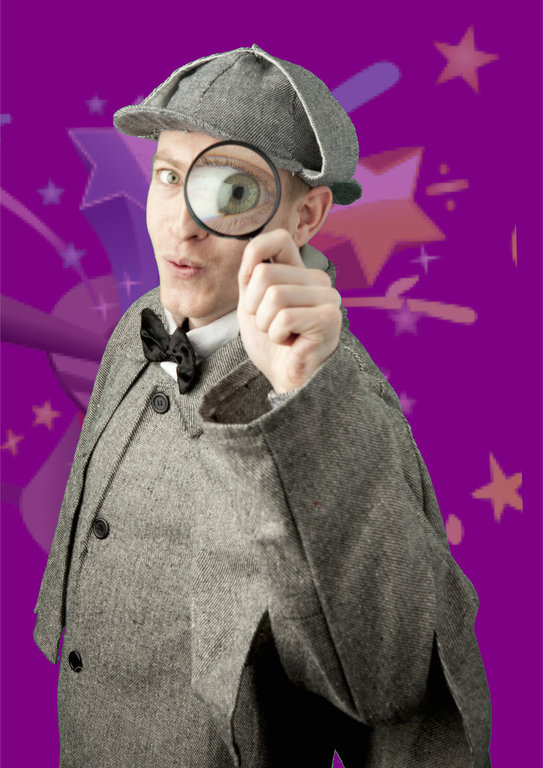 Stately
Holmes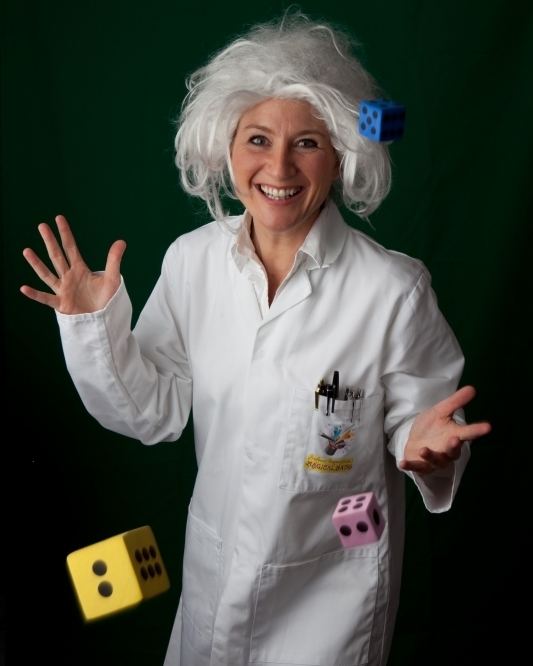 Professor Poopenshtinken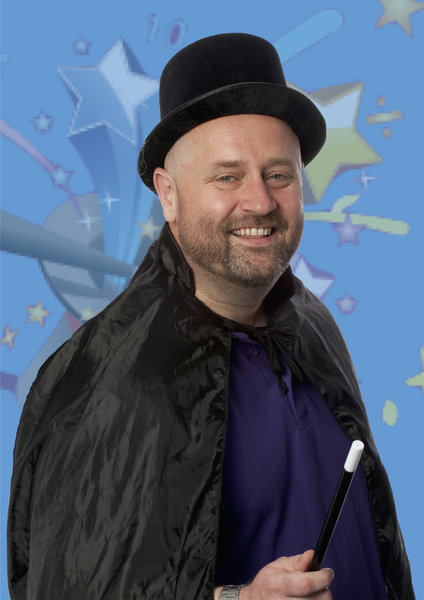 The Mathemagician
Our programmes aim to:
Work according to the National Curriculum.
Provide children with an opportunity to practice and develop their maths skills.
Develop childrens' confidence in the ability to engage with maths.
Achieve all of the above in a way that is genuinely fun and has them excited to come back every week!