After School Programmes
Magical Maths is an after school maths programme exclusively for primary aged children. Your child will witness mind blowing after school sessions that will leave them 'wowed' and amazed. Magical Maths sessions are quite the spectacle; we've got a genius professor, world class detectives, mind reading magicians and eccentric athletes, all dedicated to making maths fun for your child.
Every year we help
tens of thousands

 of children (just like yours) to LOVE their maths!

 
So what will your child be doing?
Magical Maths provides mega-fun maths learning sessions with a different theme each week. Here is an example of the themes your child will see at their first Magical Maths session:
Week 1: Maths Genius Training
Week 2: Maths Detective Training
Week 3: Mathemagician Training
Week 4: Mathletes Training
Week 5: Puzzles & Games Training Activities
Each week has a single, one hour session and covers a variety of educational topics in a fun and exciting way. The clubs feature our crack team of teaching superstars that will visit YOUR child's primary school from week to week, including a maths detective, a maths genius, the mathletes, and a mathemagician. Each week there are three different activities that your child will take part in. These activities are based around mega fun games, puzzles and tricks.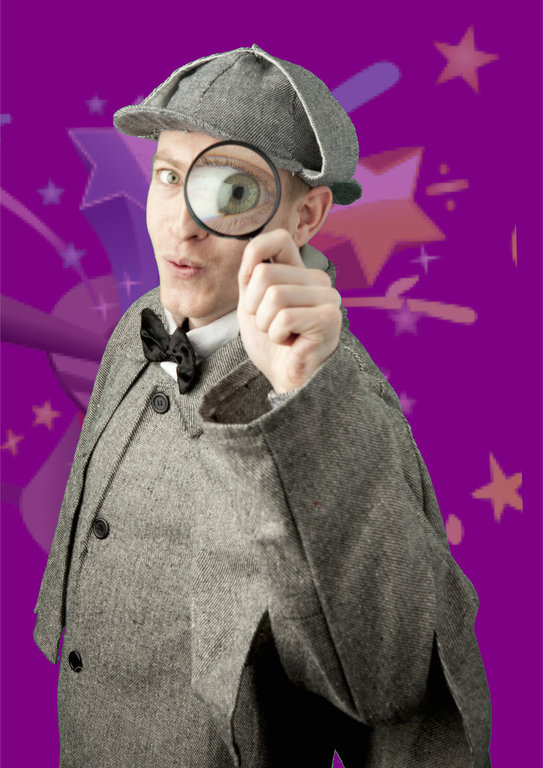 Stately
Holmes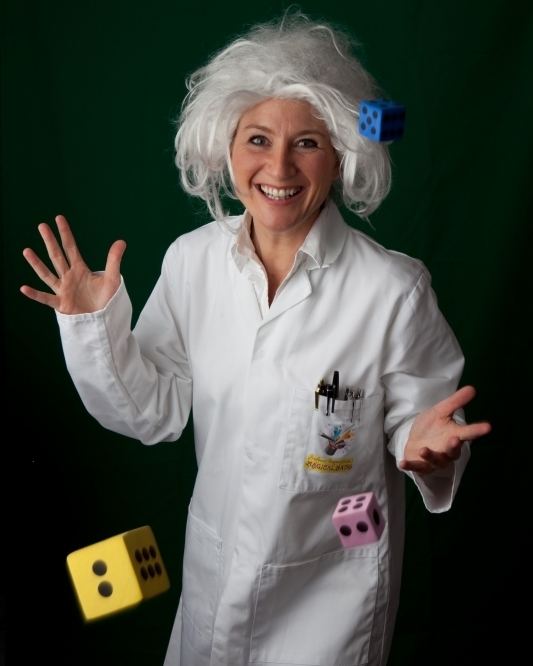 Professor Poopenshtinken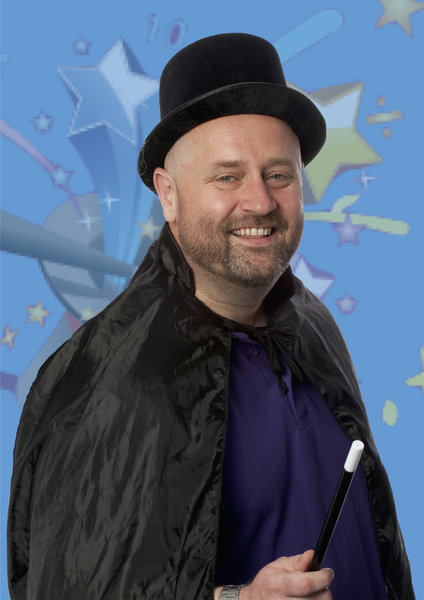 The Mathemagician
 Magical Maths...
Works according to the National Curriculum and the Curriculum for Excellence in Scotland.
Helps your child practice and develop their maths skills.
Improves your child's confidence with maths.
Achieves all of the above in a way that is

genuinely

fun and has them EXCITED to come back every week!