Find a nearby Holiday Camp
Search for your Holiday Camp below. Click to see details of the camp and to book
Magical Holiday Camps
World Tour
So what's it all about??
Pick up your Magical Passport and visit a different country every week right from a school near you! We will take you to countries all around the world on a journey packed with Governor Globetrotter's Learning Zones, a host of indoor and outdoor games and activities, plenty of arts and crafts, and even cookery along the way.
Our main aim with Magical Holiday Camps is to provide a fun and stimulating environment for primary school children over the holidays, where any parent can send their child knowing they are safe and well looked after (and definitely not looking into a screen all day!). Our activities, whether solo or team based, are all designed to ensure plenty of interaction with all members of the group. With our playmakers on hand to encourage everyone to take part and get involved, our camps provide the perfect environment for your child to grow in confidence and make new friends they would otherwise never have met!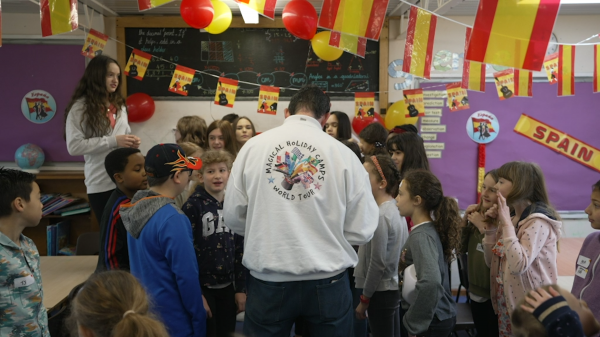 Fun is absolutely the priority at Magical Holiday Camps and this holds true through all of our activities, whether it be outdoor games great for those with lots of energy, or communication-based team games indoors. We have designed these activities to also be stimulating for your child, who can even expect a call from the well-travelled Governor Globetrotter during the day as he delivers his Learning Zone from the country of the week. These are packed with interesting facts about the country which will broaden your child's horizons and encourage their interest in the world around them. 
Do children work with others of a similar age?
Our camps are for all children from reception to year 6! Whilst all of our activities are suitable and stimulating for any child within that age range, and the teams will include a mix of the youngest and oldest members of the group, we understand that most children will want to mix with others of their own age. None the less, we are proud of how our activities have always brought children of different ages together - we see older children helping and encouraging those who are younger in the group on every camp, which not only stimulates and keeps the younger children involved, but sees the older children become young leaders through the week. 
But it's the school holidays, I want it to be a break from school, will they definitely have fun?
Fun is truly what Magical Holiday Camps is all about. It's the reason our activities were made, the reason our playmakers give up their holidays to join us, the reason we've had children returning every time even way into secondary school, and most importantly the reason your child will want to spend their school holiday with us. Many of our activities are designed to be flexible so that the session leader can easily change what the group get up to to suit their tastes, even within the day!
The camps fill up very quickly, make sure you book your space ASAP!
Cancellation policy:

Full refund for all camp cancellations that take place more than 14 days before the camp is due to run.
50% refunds will be given for cancellations between 7 and 14 days prior to the start of the camp. This is in place because Magical Holiday Camps will have to pay for the venue hire.
If we do not get sufficient enrolment to hold the camp we will provide a full refund. We understand that you may need to make alternative arrangements so if we have to cancel any camps this will happen no later than 2 weeks before they were due to run.
Other than these we do not provide refunds.
However, at any time prior to the start of a camp, you may transfer your registration to another date or child with no service charge (subject to availability) within the same holiday period. We may need to calculate additional fees if your original booking discounts no longer apply. 
Governor Globetrotter
"My son really enjoyed the club, but more than that he actually learned a lot. I was really, really pleased with the enthusiasm you got out of him".
Mr Panesar
Parent
Enderby Danemill Primary School
Just some of our many awards: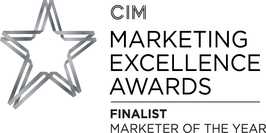 We're in the news:

Image Not Found.