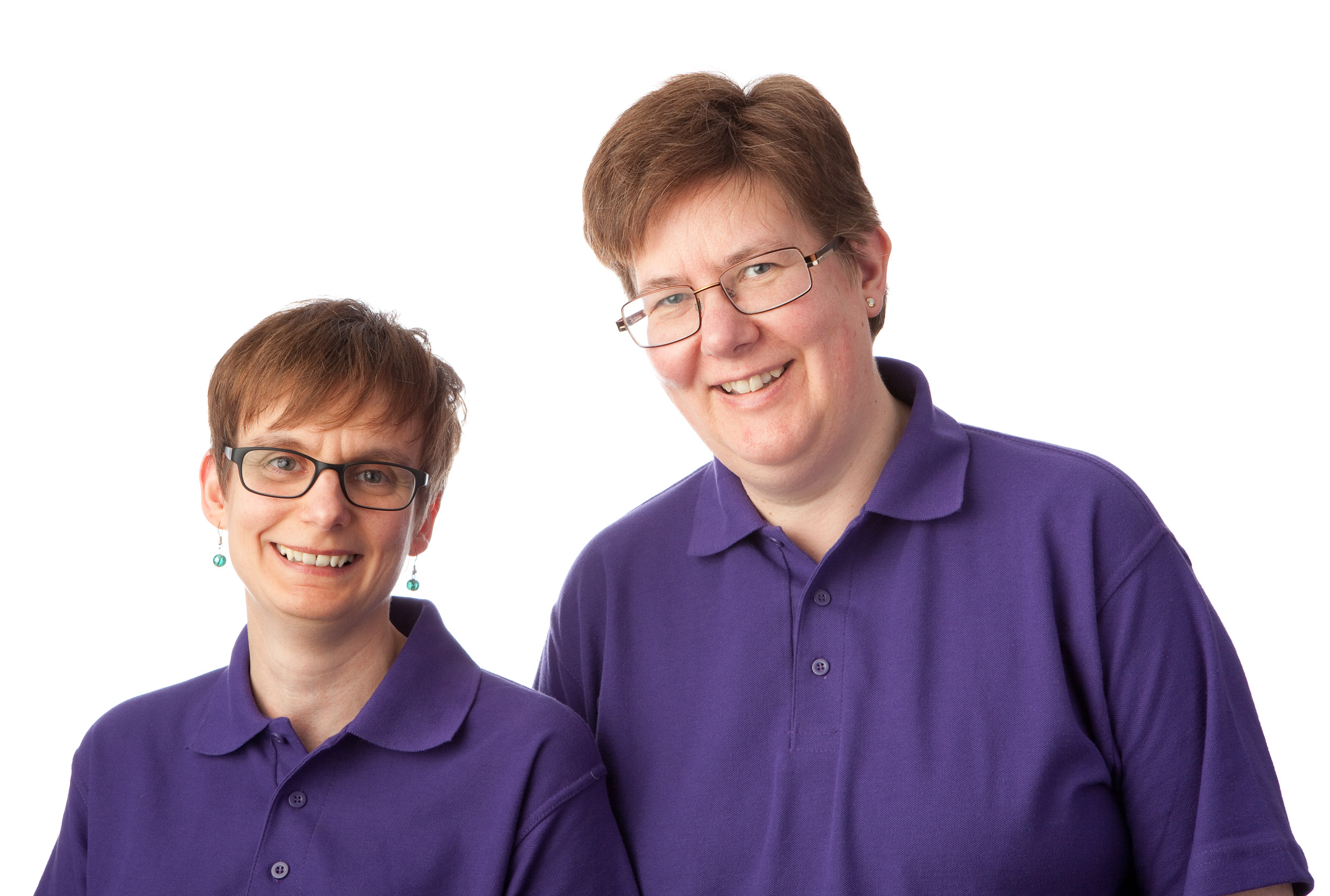 Julia Kossowska
juliak@magicalmathsclub.com
phone: 01213 141236
About Me
Magical Maths Birmingham is run by Julia Kossowska and Sam Lowe....

"Hello, we are Julia and Sam, Primary School teachers and Education Consultants who have a mission to make maths fun! We both came to Birmingham as students and loved the city so much that we stayed. We are enthusiastic about inspiring children to learn using fun activities and know that providing a stimulating environment and dedicated staff makes all the difference to sparking children's interest. We are keen to develop children's confidence and to support them to improve their skills. When children can build on what they can do today, who knows what they can achieve in the future?

The most exciting thing about working with children is seeing them suddenly realise they can do something and know that you had a part in it. Their inquisitive nature and boundless energy is catching. Being able to bring maths to life for children is such a fantastic way to help them to achieve what they are capable of. We are also keen to support those who work with children and enjoy hearing their stories of success.

We love all the puzzles, activities and games that we get to play in Magical Maths Clubs and seeing how the children get really involved, meet some funny and engaging characters, and show wonder at surprise at the tricks they get to try out. It is a privilege to bring maths to life for the children of Birmingham, helping them to learn so much while having a fabulously fun time.

This is maths, but not as you know it...be prepared to have some serious fun!"
Find your school's club
Search for your school below. Click to see details of the club and to book